560 billion – number of Lego pieces made since 1958.
5 billion – the hours spent by children around the world playing with Lego each year.
915,103,765 – the exact number of combinations you can make out of six 8-stud Lego bricks
1932 – the year the Lego group was originally started by Ole Kirk Christiansen, in his workshop in Billund,
Denmark. Lego wouldn't start producing its famous interlocking bricks until 1949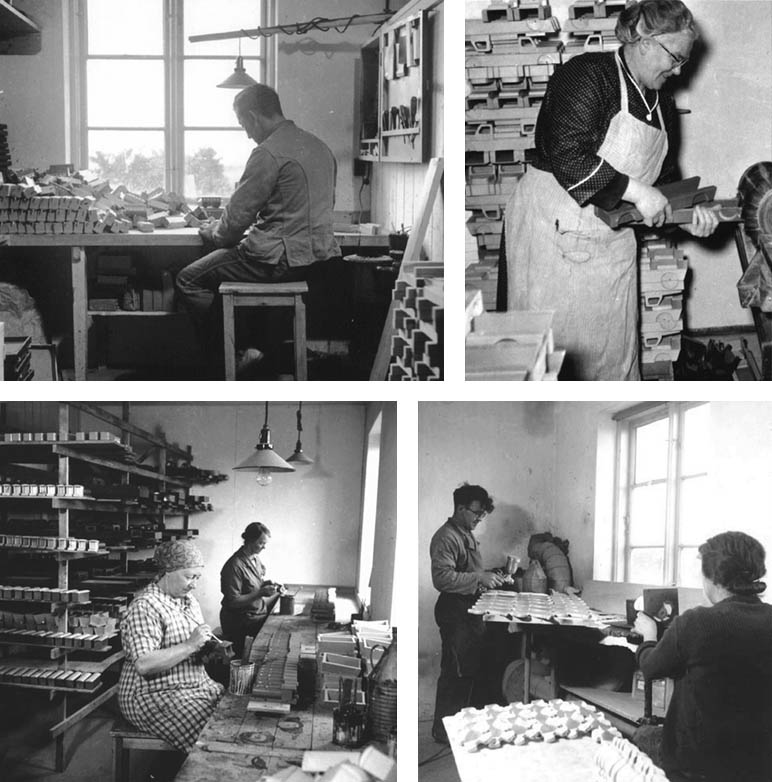 The number of times that all the lego blocks sold in 2012 would stretch around the world.
There are number of Legoland theme parks around the world. These include the UK, California, Florida, Germany, Denmark and Malaysia.
Scale model of the X-Wing fighter built entirely out of Lego. Displayed in New York's Times Square, it took over 5 million pieces and 17,000 hours to build.

as big as the real thing..
Tallest LEGO tower was 94 feet high