Please, Don't Squeeze The Donut
It's not so much a donut as it is a toilet seat. A yummy, delicious, glorious toilet seat that I am going to shove into my belly right now. Mmmm... toilet seat.
Soba Mountain
Forty mountain climbers have tried to climb Soba Mountain - only seventeen have come back alive. What about eating it, you ask? Silly rabbit! NO ONE EATS SOBA MOUNTAIN.
Wrong Utensil
That fork won't help you with that breakfast burrito. You need something that will do serious damage. A snow shovel might do the trick... might.
Cookie Cake Pans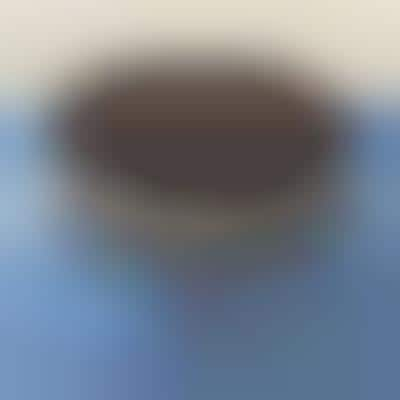 Oreo-Inspired Baking for the Young at Heart
Colossal Chocolate Churches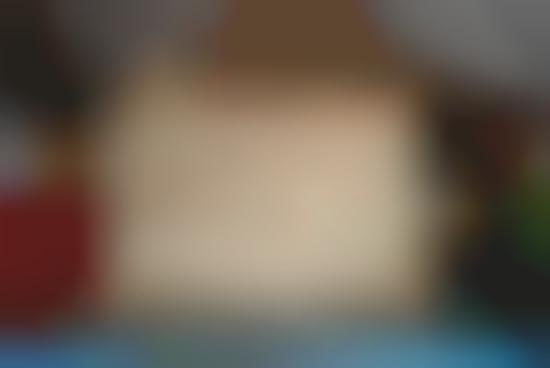 White Chocolate Dome of Milan Breaks World Record
Massive Darth Vader Desserts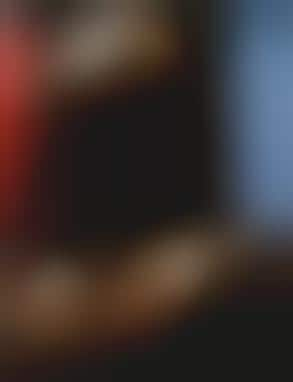 The Life-Sized Star Wars Cake is Epic and Delicious
Sundae For Rent
This charming sundae is the perfect starter home for any young family! Two bedroom, two bath, breakfast nook, large front porch, and even a laundry room. $2300/month - utilities included. No smokers. Small dogs okay.
Stacked For Your Pleasure
This is not a brisket sandwich stacked on top of a pastrami sandwich. This is one glorious, beautiful, and magnificent creation. If you insist on deconstructing this brilliance and eating them separately, then I will be forced to call the sandwich police and they will put you into sandwich jail where you will be forced to eat Subway.
The Many Ways To Eat Pizza
There are a myriad of ways to eat pizza. Some fold it over. Others eat it crust first. And still others, in a complete and total disregard for all social norms, just eat the pizza box.
Pho-Bulous
Pho (pronounced, "fuh") is a Vietnamese soup, typically consisting of rice noodles, thinly sliced meat, bean sprouts, and jalapenos. Even the regular sized portions are huge. This one is obviously the swimming pool size.