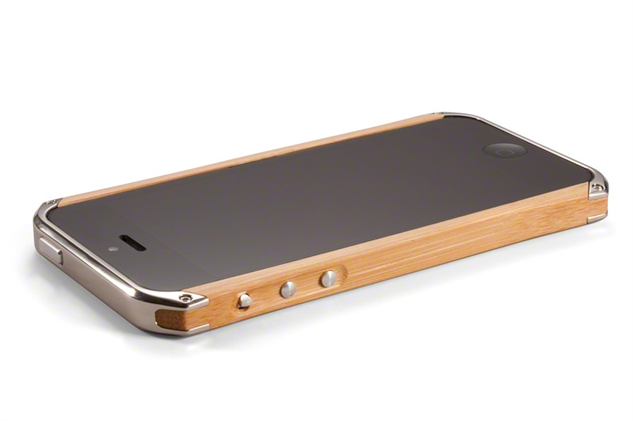 Each bamboo rail is hand finished and fitted with precision machined aluminum controls. The CNC machined aircraft aluminum crowns are individually hand polished and then heavily nickel plated.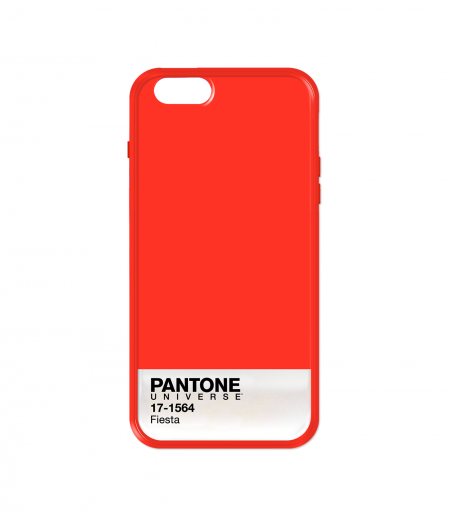 TPU bumper featuring the iconic
PANTONE
Chip design. High-gloss, durable PANTONE UNIVERSE iPhone 6+ cases are available in 7 eye-catching PANTONE colors: Bright Cobalt (blue), Racing Red (red), Fiesta (orange/red), Smoked Pearl (silver), Anthracite (Black) as well as the Metallic colors Silver Sheen and Gold Gloss.
Lifeproof FRE Case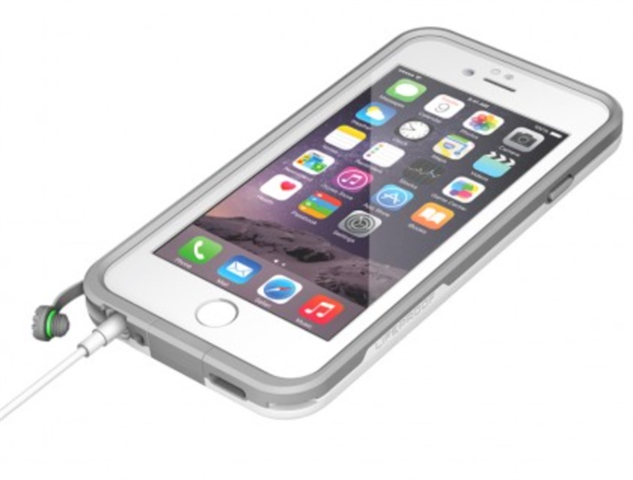 LifeProof fre for iPhone 5 is the thinnest, lightest, strongest all-protective case ever created.
Apple iPhone Leather Case
These Apple-designed cases are made from premium leather for a luxurious feel. Because they're precision crafted for iPhone 6, the case fits snugly and your phone still feels incredibly slim even with the case on. The soft microfiber lining on the inside helps protect your iPhone