Screenless Display
All of us remember the screen-less 3D projection of Princess Liea in Star Wars, but did we expect it to become possible one fine day? We guess not. Well, keeping up with the ongoing trend, technology has once again bewildered us. Screenless display is the projection of visual information through the deflection of light. The light is usually deflected through fog, mirrors or plastic films. Although, research is still going on whether air can be used to deflect the light but these efforts have yielded no result to date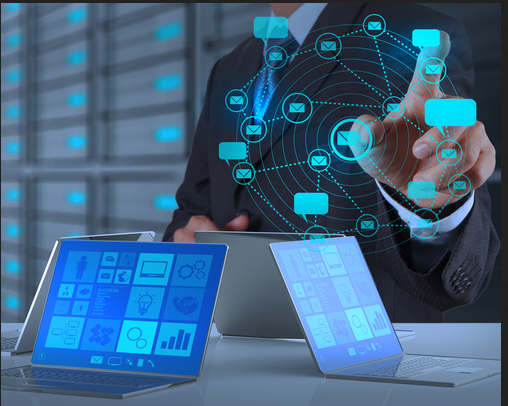 Holographic TV
However, research and development is being done to generate holograms that will be full-color and cost less to produce
.
This project is currently in the works and being developed at MIT labs as well as other technology-based companies and research firms across the country.
Wireless Electricity
The transfer of electricity from a generator or other power source has puzzled scientists for years, but it seems like this technology is in the works.Instead of putting electricity in the air, scientists have built coils of electrical wire that generate a magnetic field when power is attached.
When any electrically-powered device is brought into the range of the magnetic field, it creates a current which powers the device
.
This is a huge breakthrough and while still in the development stages, further research will allow this new technology to have practical uses for both homes and businesses
Ultra–High Speed Tube Trains
However, with more people traveling today than ever, this development isn't far off and may start being available in the coming years on a small scale.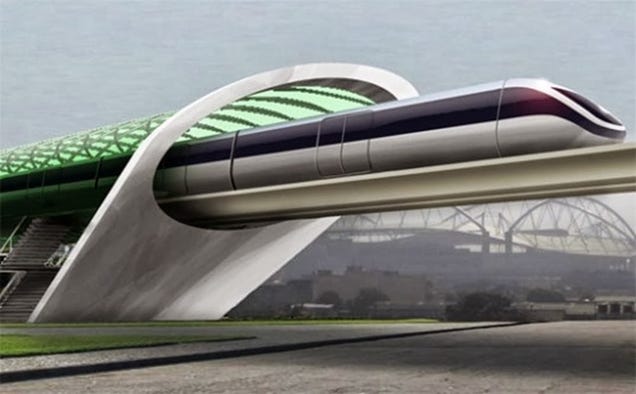 Neurohacking
It is one of the hallmarks of our rapidly accelerating times looking at the state of technology, how it is increasingly being merged with our biology.
The concept has been popular for many decades now, and with experimental procedures showing promise, neuroscience being used to inspire the next great leap in computing, and the advance of biomedicine and bionics, it seems like just a matter of time before people can "hack" their neurology too.
The nervous system was like a computer terminal through which you could deliver commands to stop a problem, like acute inflammation, before it starts, or repair a body after it gets sick.
Invisibility
Invisible Cloaking Device Created Using Mirage Effect.Carbon Nanotubes were electrically stimulated to bend light rays away from the object behind the cloaking device, leading to total invisibility
Carbon Nanotubes were electrically stimulated to bend light rays away from the object behind the cloaking device, leading to total invisibility - See more at: http://www.dailytech.com/Invisible+Cloaking+Device+Created+Using+Mirage+Effect/article22935.htm#sthash.FKibyQxF.dpuf
Invisible Cloaking Device Created Using Mirage Effect - See more at: http://www.dailytech.com/Invisible+Cloaking+Device+Created+Using+Mirage+Effect/article22935.htm#sthash.FKibyQxF.dpuf
Invisible Cloaking Device Created Using Mirage Effect - See more at: http://www.dailytech.com/Invisible+Cloaking+Device+Created+Using+Mirage+Effect/article22935.htm#sthash.FKibyQxF.dpuf
Flying Car
A flying car is hypothetical personal aircraft that provides door-to-door aerial transportation (e.g., from home to work or to the supermarket) as conveniently as a car but without the requirement for roads, runways or other specially-prepared operating areas. In addition, the aircraft lacks any visible means of lift (unlike fixed-wing aircraft and helicopters), thus allowing it to be operated in urban areas and close to buildings, people and other obstructions. The term "flying car" has also been used to refer to roadable aircraft and hovercars