HE WAS OUSTED FROM HIS ROLE AS DIRECTOR OF THE DEFENSE INTELLIGENCE AGENCY IN 2014.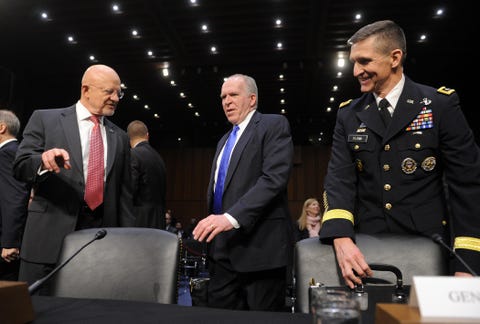 Flynn was forced to resign after two years in his post, pushed out by the undersecretary of defense for intelligence and the director of national intelligence.
He wrote in the New York Post that he had been trying to "change the culture of DIA." Flynn added, "After being fired, I left the meeting thinking, 'Here we are in the middle of a war, I had a significant amount of combat experience (nearly five years) against this determined enemy on the battlefield and served at senior levels, and here it was, the bureaucracy was letting me go.' Amazing."
3 of 10