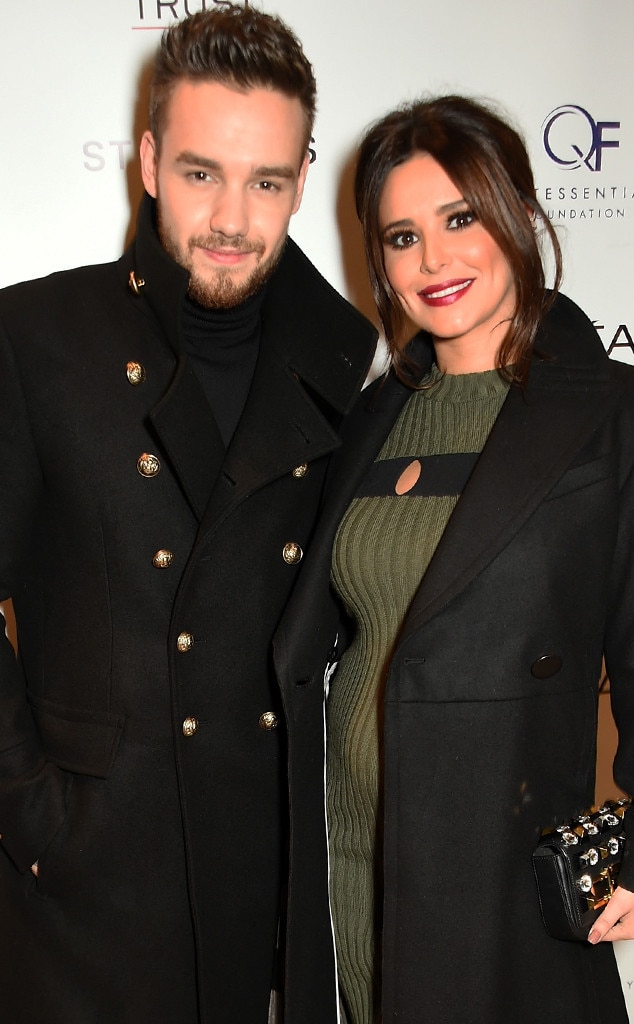 The couple never officially confirmed they were expecting, but the songstress' growing baby bump became undeniable. During an #AskLiam Twitter Q&A, the former 1D member admitted he was in the best place of his life. "Are you happy honey?" one fan asked.
"The happiest I could be," Liam, 23, replied.
Liam ignored all questions about Cheryl's pregnancy, and his girlfriend, 33, also chose not to speak about it during her interview with The Mirror's Notebook magazine. But after awhile the secret couldn't be contained, and #CongratsLiam started to trend on Twitter.
While bringing home a baby will certainly be an exciting change for the couple, they'll also have some people to turn to when they need advice. Liam's former bandmate Louis Tomlinson is a dad to one-year-old son Freddie, so while they used to bond over music, these two crooners could start swapping parenthood tips.
Cheryl's former Girls Aloud bandmates also expressed the faith they have in Cheryl as a mom, telling the Sunday People that she's "naturally good with kids."
"She's really happy right now," Kimberly Walsh said of Cheryl. "And she'll be a brilliant mum. She has loads of nieces and nephews, so she's used to the madness of children."
Congratulations to the happy couple!
2 of 3
loading...