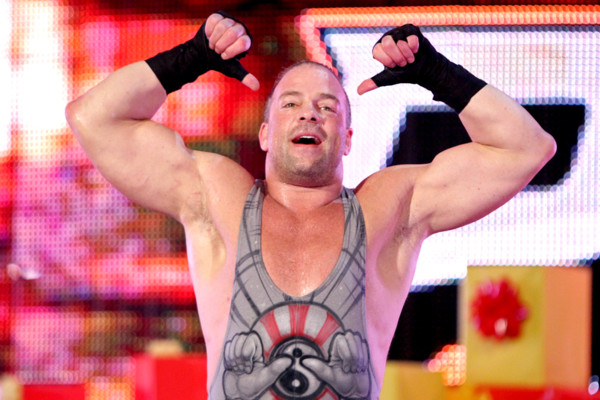 At 46 years young, RVD is still a surprisingly agile competitor, and his exciting and innovative 15 year service for WCW, ECW and WWE will likely land him a spot in the Hall of Fame at some point in the future. But that doesn't mean he isn't capable of one more run at the top – he's not much older than Matt Hardy, who wrestlers a somewhat similar style, and has managed to keep the majority of his move set intact despite his age.
Outside of the realms of WWE's lacklustre ECW revival, RVD could provide something a little more risqué to the company without actually having to take thumbtack bumps or jump through burning tables.
Simply having the ECW legend around is enough, and his lasting legacy as a popular star means he could do a great job of putting younger talent over.
2 of 11