Melina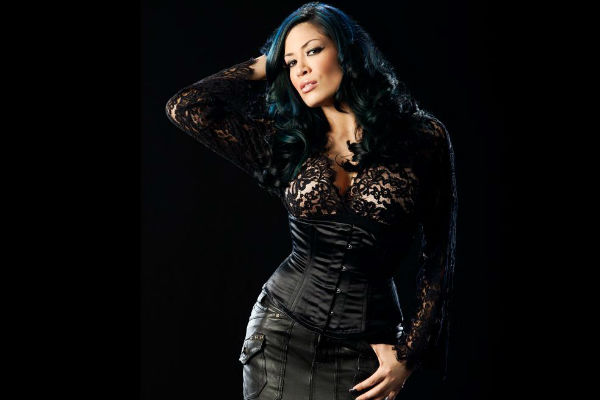 In the same vein as both Mickie James and Gail Kim, a Melina return would be a fantastic way to add some star power to WWE's fledgling Women's division. A naturally talented athlete, Melina was yet another female star brought into WWE at the wrong time. She pioneered a high-flying, kick-based offence that was unusual for the time, and got somewhat lost in a sea of limbo contests and swimsuit competitions.
She also supposedly had nuclear heat backstage, and was one of the least popular women working for WWE at the time. Despised by all but a small collective of wrestlers (one that included the affable Mick Foley), Melina's allegedly massive ego and poor behaviour even saw her called into 'Wrestler's Court' on one occasion, and otherwise truncated what could have been a lengthy and successful run with the company.
So a comeback is unlikely, but not impossible, and certainly not unwarranted. Melina's career has quietened down somewhat lately, and although she has enjoyed a good run on the independent circuit, it'd be great to see her have one more run in WWE.
7 of 11