John Morrison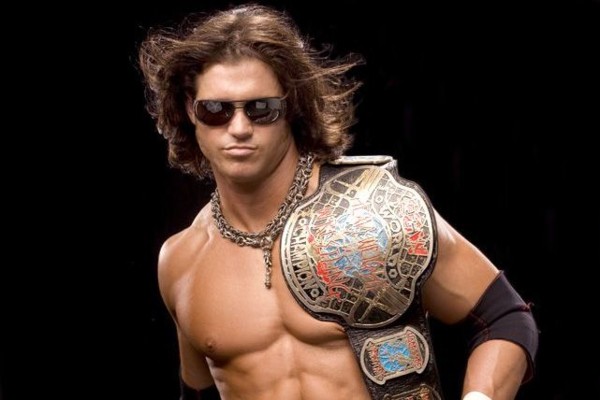 A WWE veteran of six years, Morrison had a fairly accomplished run with the company throughout the 2000s, capturing five Tag Team championships, the Intercontinental Championship, and the ECW World Championship.
Although WWE wanted him to stay with the company before his departure in 2011, Morrison decided to find work elsewhere, citing creative differences and a desire to maintain a less strenuous travelling schedule. He has since become a major attraction for both AAA and Lucha Underground, and has arguably only improved his ring work and mic skills since breaking out on the independents.
Thanks to last year's brand split, WWE has a lot of young talent coming up from NXT and the indies, but they need more tag teams, and more established workhorses to help new arrivals get over initial speed bumps.
Morrison would be the perfect person to do this, and his success since leaving WWE may even afford him more creative clout that he possessed during his initial tenure.
5 of 11