He Is A Three-Time Golden Gloves Champion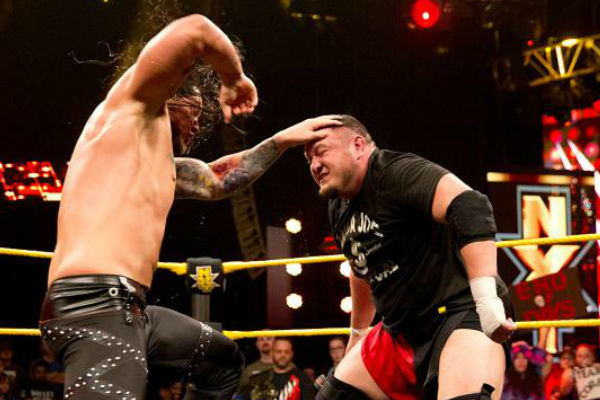 If you're impressed with Baron Corbin's striking ability, it will come as no surprise to hear that he has a decorated background in the grappling world. Along with winning Jiu-Jitsu tournaments, Corbin made a name for himself in the nationwide Golden Gloves competition.
The Golden Gloves refers to amateur boxing competitions in the United States, and has been an institution since 1928. Regional championships are held, with the winners of these eventually making their way to the national grand championships.
Many Golden Gloves champions would go on to become professional boxing champions, including Muhammad Ali and Joe Frazier. Corbin didn't go on to great heights in the professional boxing world, but he was indeed a three-time Golden Gloves champion.
2 of 7