The WWE Did Not Contact Him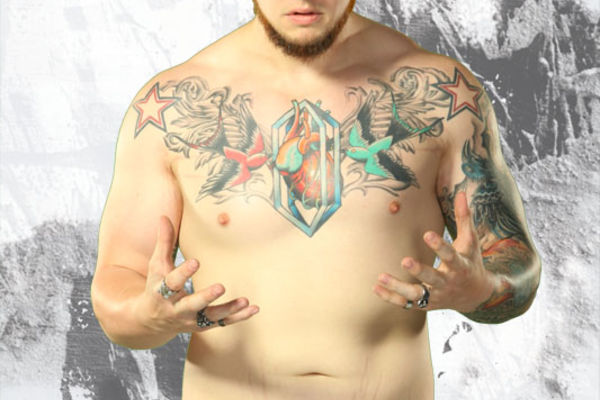 It isn't unusual for former American Football players to eventually make their way to the WWE. The list is long and features some of the biggest names in the history of the sport, including The Rock, Brock Lesnar, Goldberg and even Mike Adamle. Baron Corbin, as you now know, is another name on this illustrious list.
What is unusual about Corbin is that it was he who actually contacted World Wrestling Entertainment. Rather than being spotted by a talent scout and brought in for a tryout, Corbin took it upon himself to get in touch with talent relations and express an interest in trying things out in the squared circle.
Corbin was offered a one-week tryout camp, which he subsequently attended and aced. The rest, as they say, is history.
5 of 7