He Was A Harley Race Fan As Kid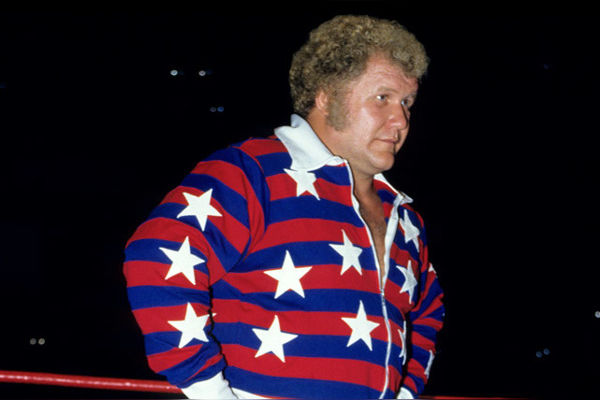 When professional wrestlers talk about their influences growing up, all members of a certain generation tend to doff their cap in the direction of the King himself, Harley Race. Considered the toughest of the tough, Race's influence on modern professional wrestling is clear for all to see.
Baron Corbin was born at the beginning of the 1980s and grew up in Kansas, where Harley Race was king at the time. Corbin has fondly spoke of times as a child where he would go to Memorial Hall in Kansas City with his father to attend NWA shows there.
Thursday night wrestling was something of a weekly tradition at Memorial Hall, and it was here that Corbin was first introduced to the glory of professional wrestling. Stars such as Race, Dusty Rhodes, Ric Flair, Kamala and more would come through, some of the biggest names of the 1980s.
The Memorial Hall is famous for being the venue in which both Harley Race (1973) and Ric Flair (1981) won their first NWA Championships.
He Had No Previous Wrestling Experience Whatsoever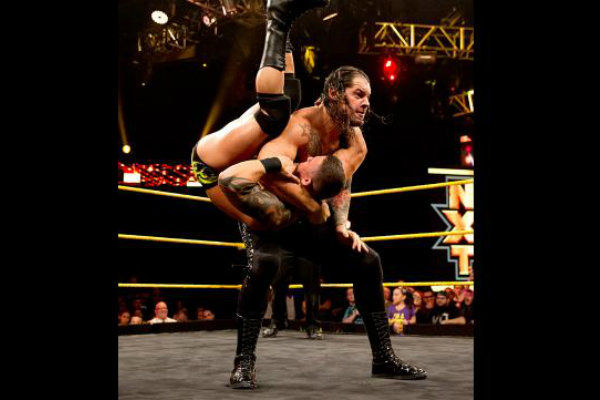 In a world populated by indy veterans such as Samoa Joe, Sami Zayn and Austin Aries, Baron Corbin gets a significant amount of shade thrown in his direction. A lot of this comes from the journey he made to the WWE, a journey that didn't see him 'paying dues' in front of tiny crowds for no money.
Before signing with World Wrestling Entertainment, Baron Corbin had approximately zero experience inside the squared circle. This isn't too unusual, but it still provokes the ire of certain portions of the crowd, especially in this hyper-knowledgable world of internet fandom.
Instead of inciting derision, this fact should lead to Corbin getting all sorts of props and acclaim, for the development and improvements he has made are clear for all to see. Some may make it look easy, but professional wrestling is an incredibly difficult art to perform. To pick it up from scratch and do so at the level Corbin does takes skill and dedication, two things the Lone Wolf has in spades.
Despite the lack of experience, being a pro wrestler was always in the back of the mind of Baron Corbin. He attended wrestling shows as a kid, and when his football dream started to show signs of cracking, the first thing he did was throw himself into the crazy world of professional wrestling. For this alone, Baron Corbin deserves respect.
1 of 7