Facebook on Monday said video of the shooting death of a 74-year-old Cleveland man was online for nearly two hours before it was reported by users and taken down a short time later.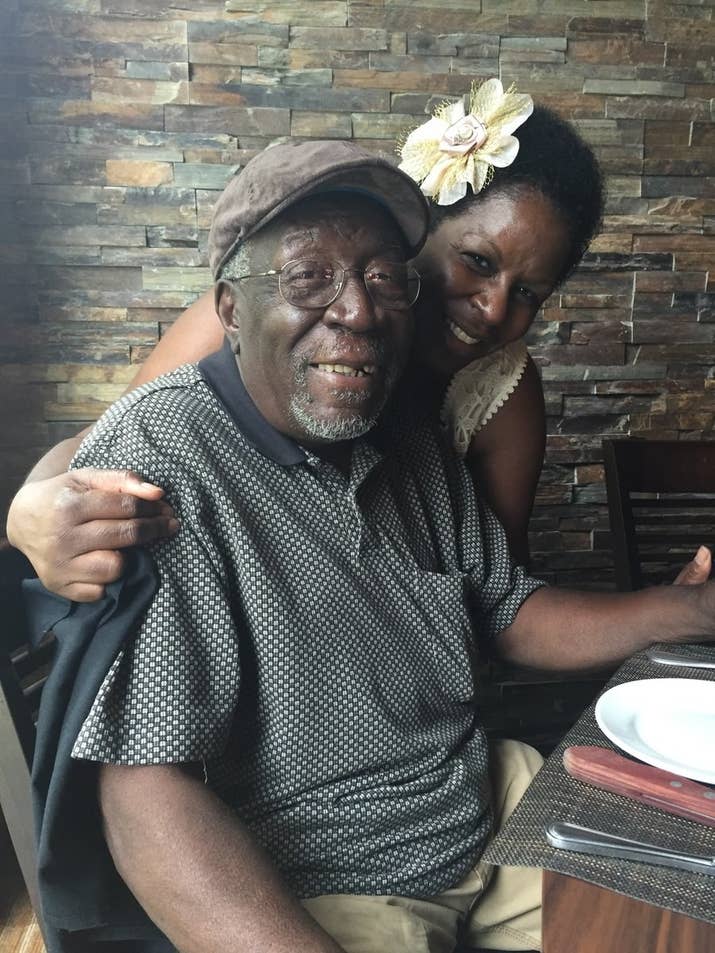 he death of Robert Godwin on Sunday unfolded in a series of videos that were broadcast and posted by shooting suspect Steve Stephens starting at 11:09 a.m. PT, according to Facebook. But because the social network relies on users to flag offensive content for review and possible removal, it took more than two hours in total to take the footage down.
Facebook's vice president of global operations, Justin Osofsky, said in a blog post that "we know we need to do better" and promised a review of the company's procedures.
1 of 4