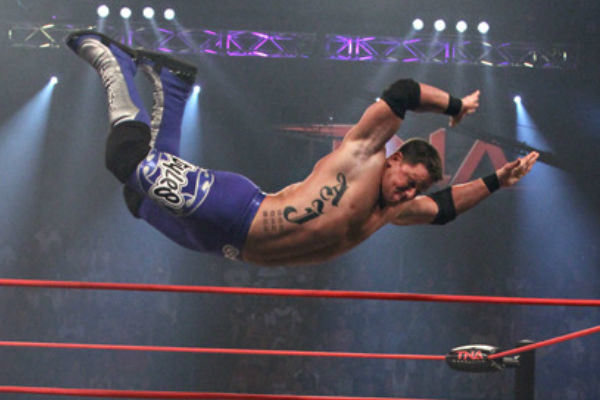 Handspring Back Elbow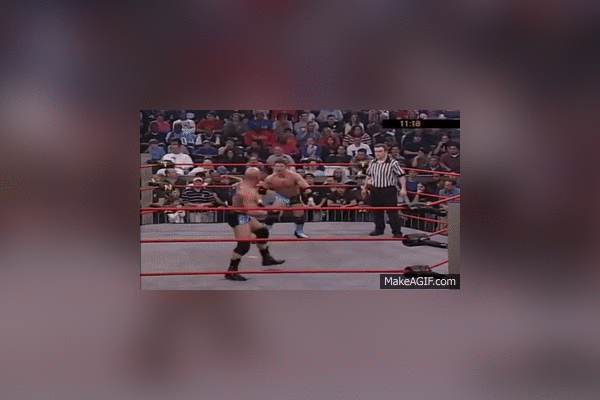 Tajiri may have made the handspring back elbow famous in the U.S., but there's no doubt that AJ Styles was able to pull off an equally amazing version of the move. The effortless high-flyer - seen here nailing longtime foe Christopher Daniels with the maneuver - had no trouble diving to his hands, hitting the ropes, rebounding, and taking one final, massive leap with his elbow extended.
Given that this maneuver is actually easier to do than some of the ones Styles still uses, it's not unthinkable to imagine that someday (maybe after a babyface turn), he could pull it out of mothballs and surprise everybody.
1 of 6