As cheesy as it all seems, people are in love with how much Khaled is in love with his son.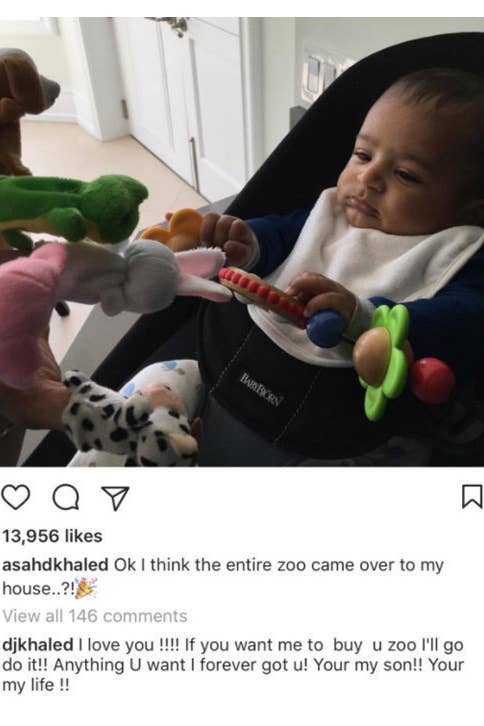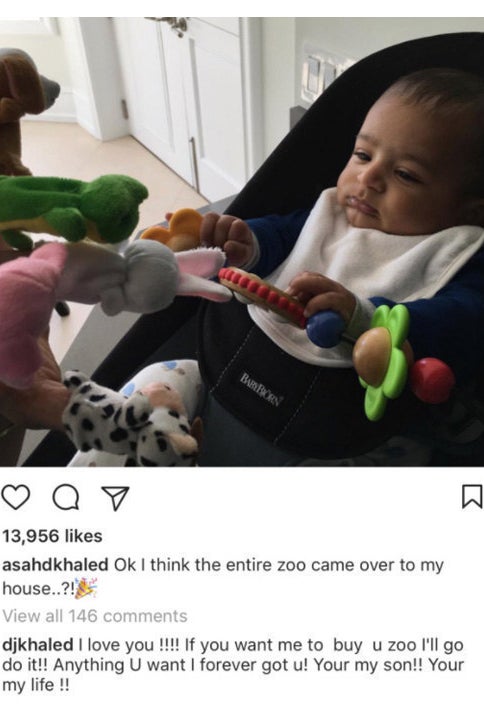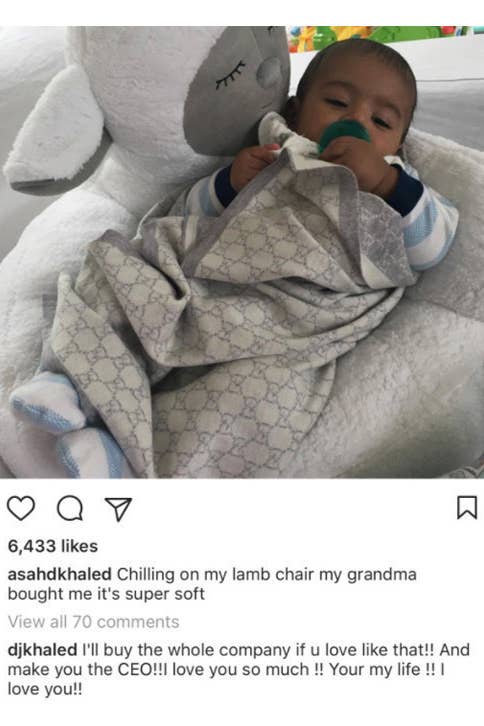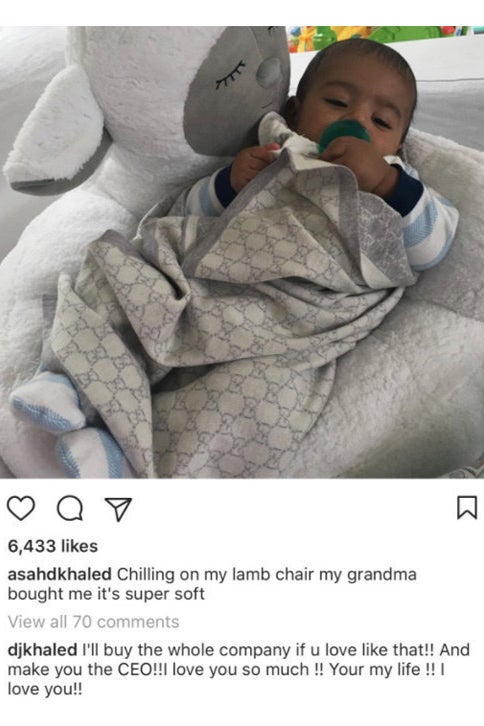 DJ Khaled son Asahd probably been told I love you more times in 4months than my entire 20+ years of life

— FOCUSED (@RayVsJonez) February 24, 2017
DJ Khaled's son is going to find the cure for cancer or end world hunger. Only greatness can come from having such a motivational father. 😂

— Corcho (@__Senz) February 26, 2017
DJ Khaled's son finna grow up with
the biggest self-esteem known to man.

— Hassan (@HassanPRG) February 19, 2017
— EL FOOSAY (@SheHatesJacoby) February 19, 2017
4 of 7
loading...