From the second Asahd was born, he was surrounded by greatness. And by that I mean DJ Khaled literally played his latest album while his girl was pushing Asahd out.
— Rob Lopez (@R0BaTO) October 23, 2016
And, well, since Asahd's birth, Khaled hasn't been shy showing the world how much he loves his baby boy.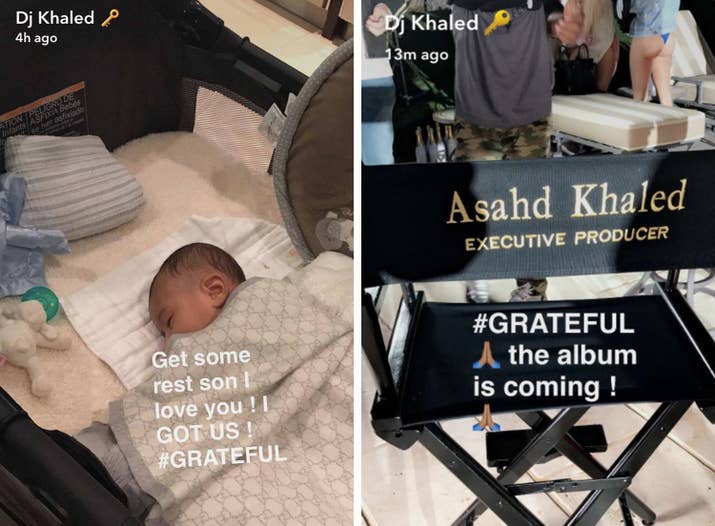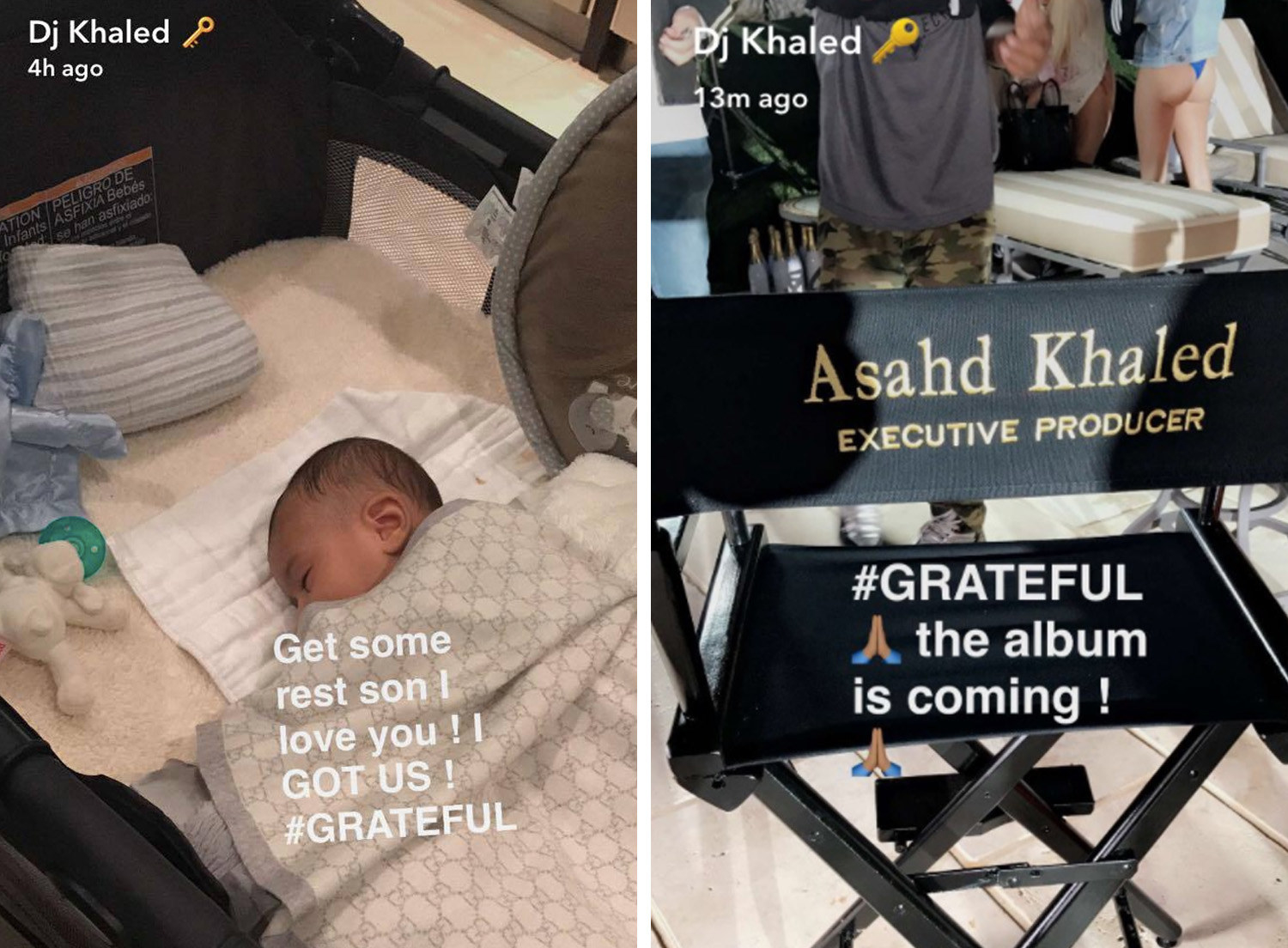 So much so that DJ Khaled made his son the EXECUTIVE PRODUCER of his newest album. I'm 22, and not even close to being an executive of my own damn life lmao pls help.
2 of 7