People were left horrified after several United Airlines passengers captured videos of a man being dragged off of an overbooked flight leaving Chicago O'Hare on Monday.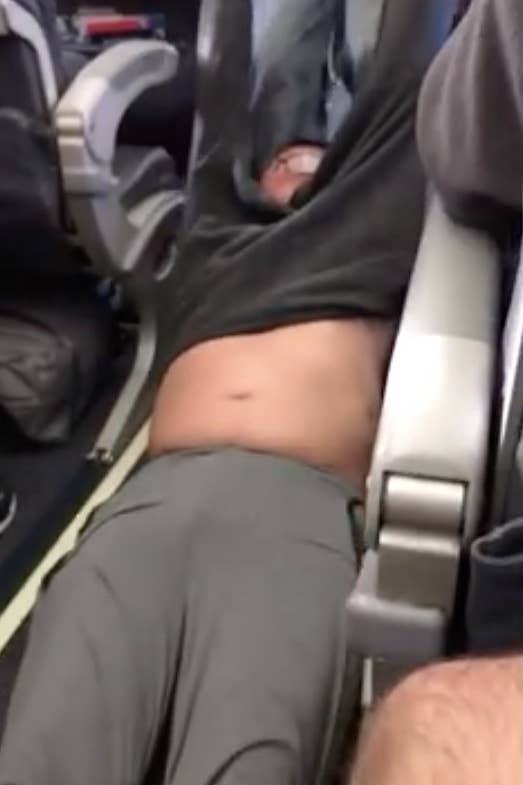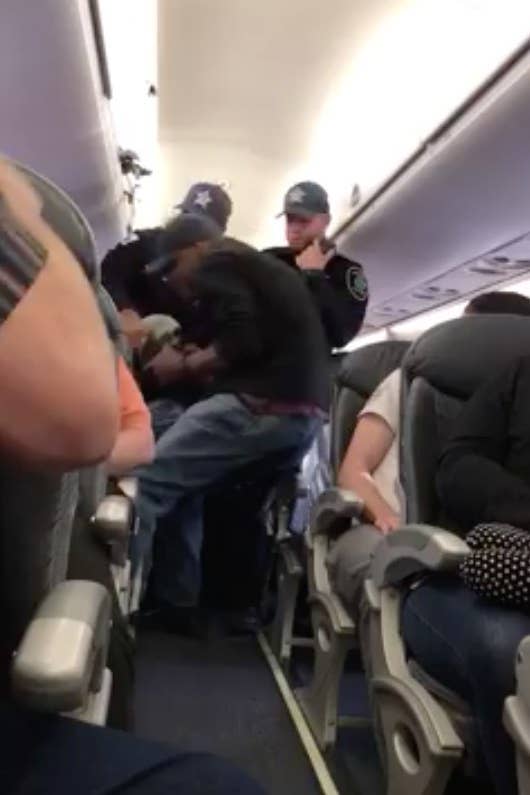 According to passengers, the flight was overbooked by four people. After no passengers volunteered to give up their seats, security guards were called in and physically removed a man from his seat and dragged him off the plane.
The man shown being dragged by security apparently told them that he was a doctor and needed to see patients the next day.
In a statement following the incident, United said they "[apologized] for the overbook situation."
This, of course, also follows the leggings incident last month. In that instance, the company stopped three young girls from boarding a flight because they were not in compliance with a dress code required for "company benefit travel."
1 of 11