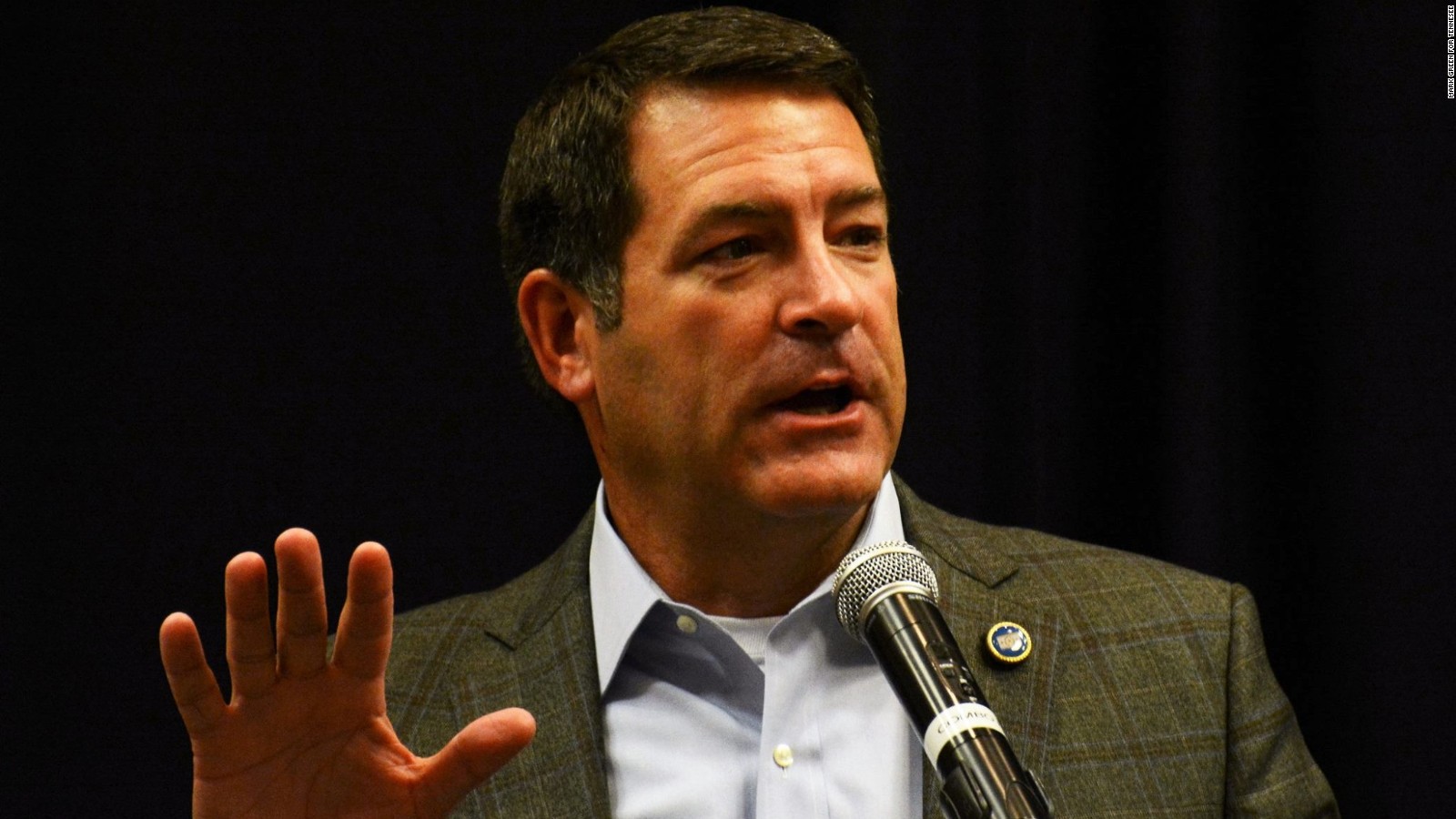 "The evolutionists have their bad argument, too," Green said. "They say, 'Well, I can't explain how it went from this to incredibly complex, so it must have been billions of years.' That's kind of where they put their faith. The truth of the matter is — is the second law of thermo-fluid dynamics says that the world progresses from order to disorder not disorder to order.
"If you put a lawn mower out in your yard and a hundred years come back, it's rusted and falling apart. You can't put parts out there and a hundred years later it's gonna come back together. That is a violation of a law of thermodynamics. A physical law that exists in the universe," Green added, according to a CNN report published Monday evening.
"Irreducible complexity is important in the argument for the creationist because of this: Evolution assumes a series of minuscule changes over time, and each change has to give a survival advantage to the organism. If it doesn't, and it causes a disadvantage the organism dies and evolution ends," Green said.