Kimmel said his son would likely need two more surgeries over the course of his life for the condition, but that he would be OK. The presenter cried as he read a list of nurses, doctors, and others who had helped save his son.
Kimmel ended the segment by pointing out that Trump just last month proposed a $6 billion cut to the National Institutes of Health, although Congress had rejected his proposal.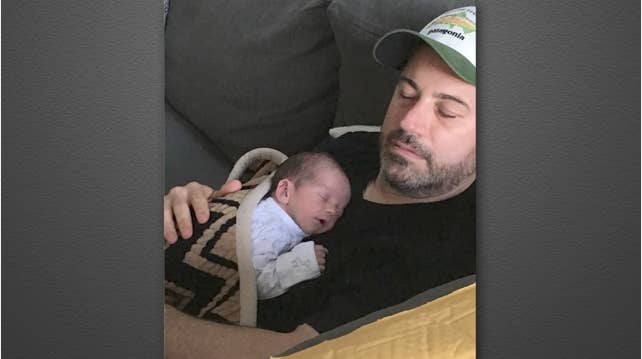 "If your baby is going to die, and it doesn't have to, it should not matter how much money you make," Kimmel said, while holding back more tears. "I saw a lot of families there. And no parent should ever have to decide if they can afford to save their child's life. It just shouldn't happen. Not
4 of 5
loading...