Betty White, 94, is being sued by her former live-in employee for improper treatment.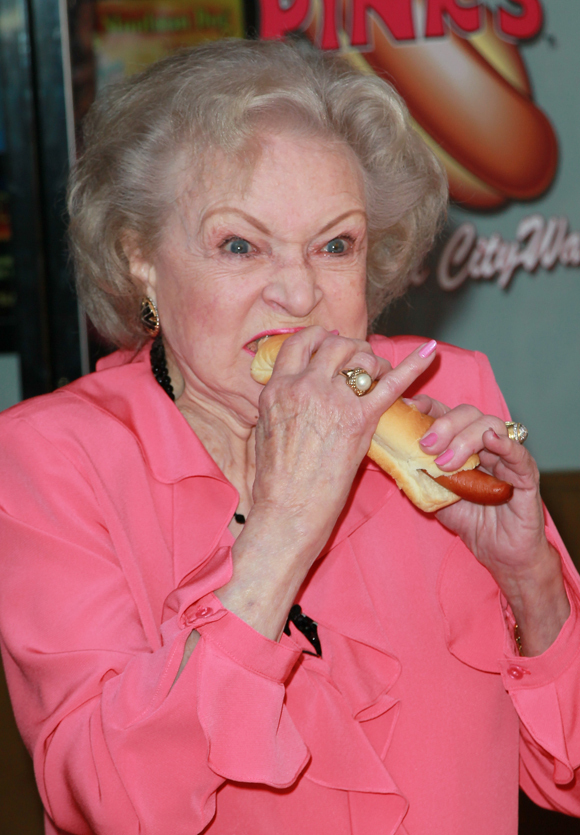 Anita Maynard of Los Angeles filed a lawsuit last week saying that she was White's domestic employee from February 23, 1994 until March 11, 2016 and worked shifts lasting more than 14 hours without being paid overtime, according to Buzzfeed.
Maynard, who did not say what she was being paid to do for White, claimed she 'was not a personal attendant because she spent more than 20 percent of her time performing work other than feeding and dressing a person who needs supervision.
1 of 3